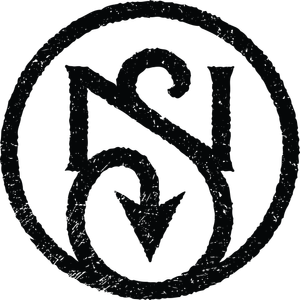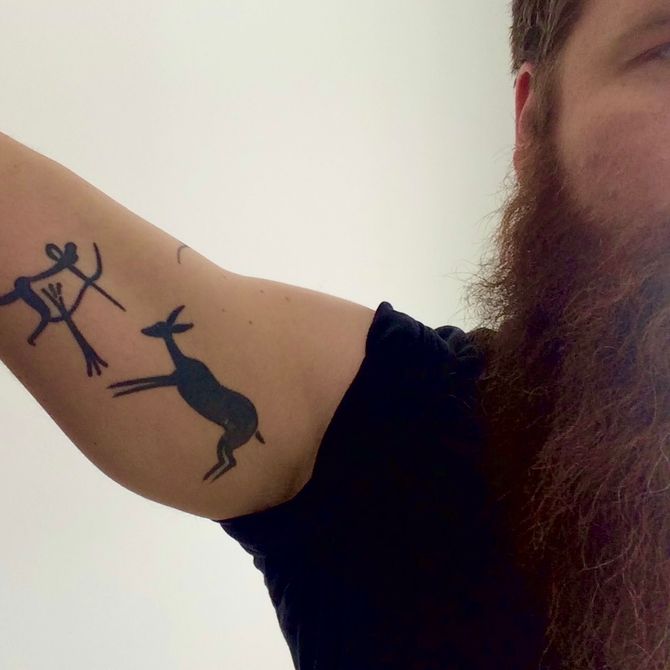 Biography
November South is a singer-songwriter and a craftsman whose unique approach to showcasing his music has earned him a dedicated following on social media. He creates short-form videos making osage selfbows or flintknapping, featuring his own haunting melodies as the soundtrack. These videos have gone viral many times over, with millions of views across the internet.
November South's music draws inspiration from Americana/Roots traditions. With his deep, powerful voice and evocative lyrics, his songs are a tribute to the American experience, and his deep understanding of the human condition is evident in every note.
In addition to his musical talents, November South is also an accomplished craftsman, specializing in Osage selfbows, flintknapped knives and arrowheads, and brain-tanned buckskins. His creations are both beautiful and functional, embodying his dedication to traditional skills and a more sustainable way of life.
November South's videos serve as a Trojan horse for his music, drawing viewers in with his captivating craftsmanship and keeping them hooked with his soulful songs. His approach has made him one of the most exciting voices in the world of music and outdoor living, offering a unique perspective on what it means to stay connected to our roots in the modern world.
Whether you're a fan of great music, an avid outdoors enthusiast, or simply looking for something new and exciting to explore, November South's latest work is sure to inspire and delight.